Experience an incredible fireworks display as they illuminate the night sky above Niagara Falls once again!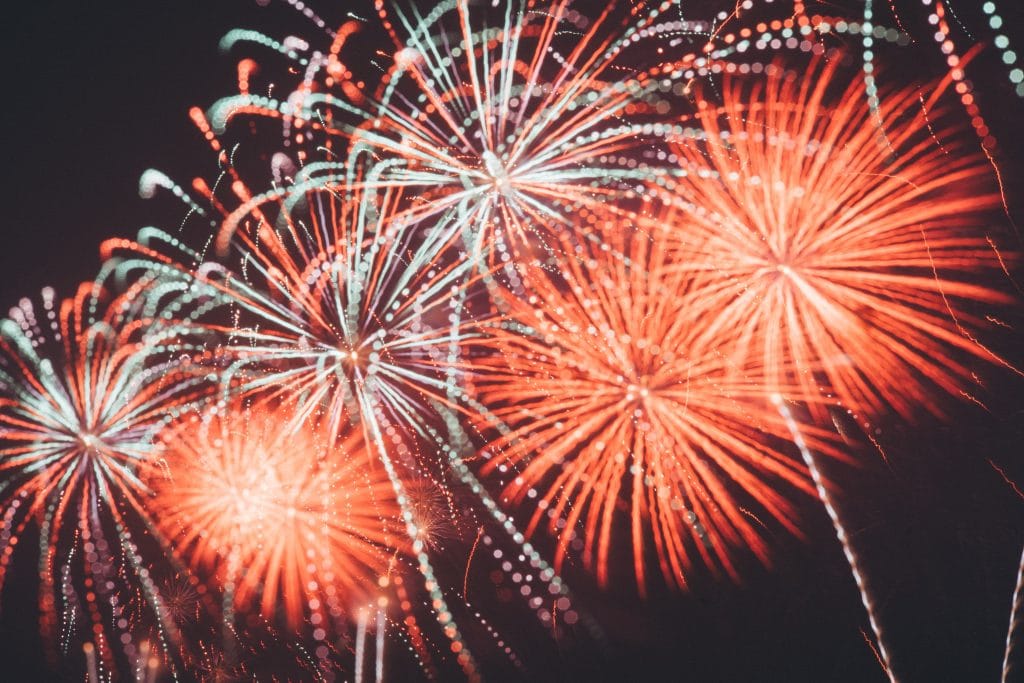 Prepare to be captivated by these brilliant fireworks displays for an astonishing 144 consecutive nights! Displays can be viewed every night at 10:00pm, from Friday, May 19, 2023, until Monday, October 9, 2023.
This extraordinary fireworks series is Canada's longest-running FREE event, and offers an iconic experience complemented by nightly illumination displays that transform the famous Falls into a mesmerizing rainbow of colors.
Attending a fireworks show at Niagara Falls is an enchanting and truly magical experience.  The majestic Falls serve as an impeccable backdrop, amplifying the sheer beauty of the display.
There are numerous vantage points available to witness these signature fireworks displays, just steps from Skyline Hotel & Waterpark!
Book your getaway now and experience the iconic fireworks series in person!